Trees are an important part of any landscape. Take care of your assets by letting our experts do your maintenance.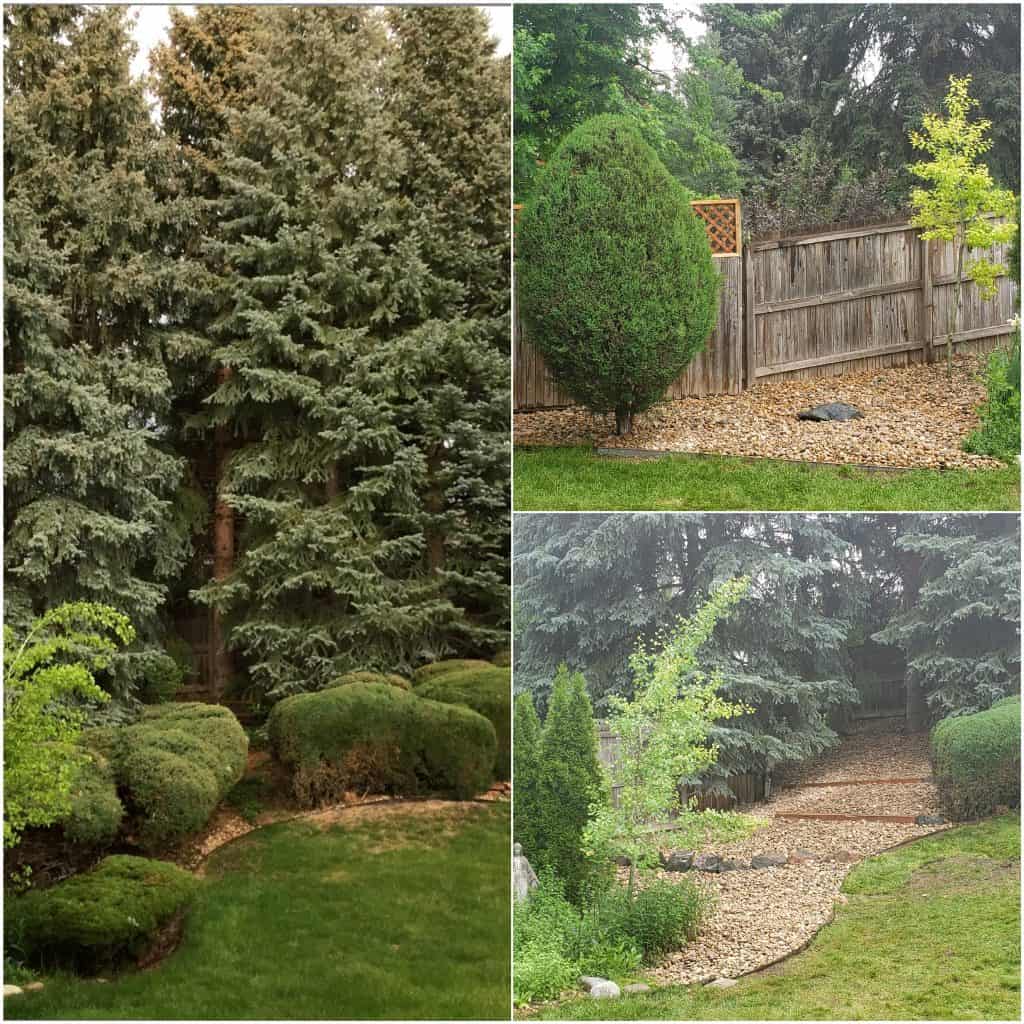 Shane and Katie were very knowledgable when fixing our sprinkler system. They were responsive and accommodating to our commercial property needs. We will be using them for snow removal and landscaping in the future.
Shane and Katie are wonderful people. They were so accommodating to all my needs and the work was great. I can t thank them enough. I would recommend them to everyone!
The owners and work crew for Powder Country LLC are awesome! Besides doing a spring clean-up with ease, they took down four large, spent Aspen trees next to the house without a problem! They are quite knowledgeable about landscape matters and are very pleasant to work with!!!
Trees look great, they were fast and cleaned up every branch! Very responsive and respectful of my property. Thank you Shane
They did a thorough job and when others bypassed us as it was a smaller project they responded and did a good job as well.