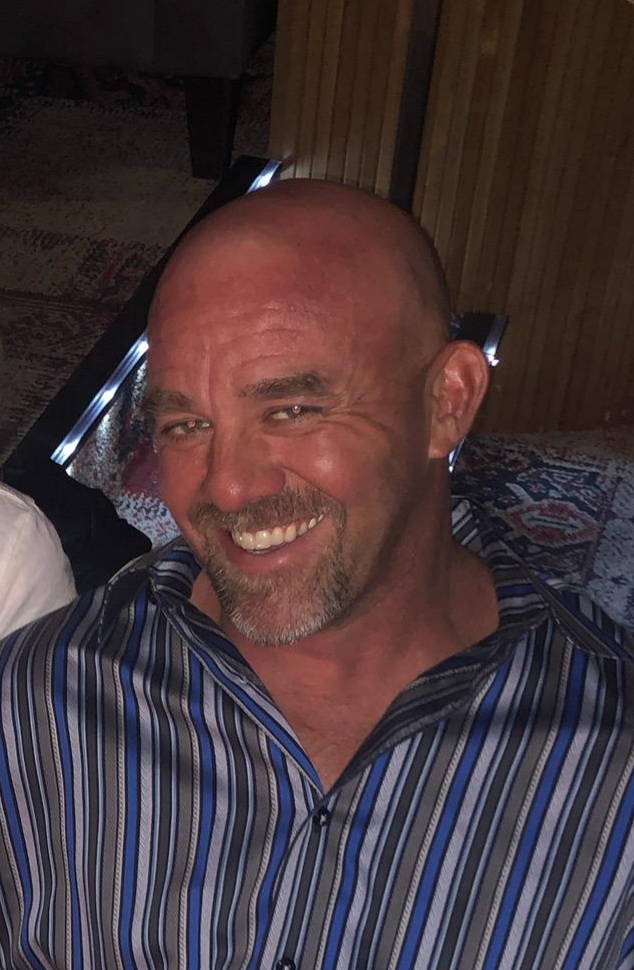 Shane Landenberger started Powder Country Property Services in 2015. He left his 30 year career in machining and selling machine tools. A career that began in the Navy. Shane is a veteran of the Iraq war. He brings his extensive problem solving experience to everything he does. Always thinking of a better, more efficient method.
His love of snow removal blossomed into landscaping in 2016. We are now happy to provide a full range of property services for both commercial and residential properties.

Mission
Powder Country Property Services will make ever effort to exceed the expectations of our clients. We work closely with our clients to build long lasting relationships.

Vision
Get ready Snow is coming. It's not to late to schedule us for all your snow removal needs.

Values
Powder Country has more then 30 years experience. Our mission is to provide our clients a level of service the exceeds their expectations.

Fastest Work

High Skills

Clean Work

Proper Work Procedures